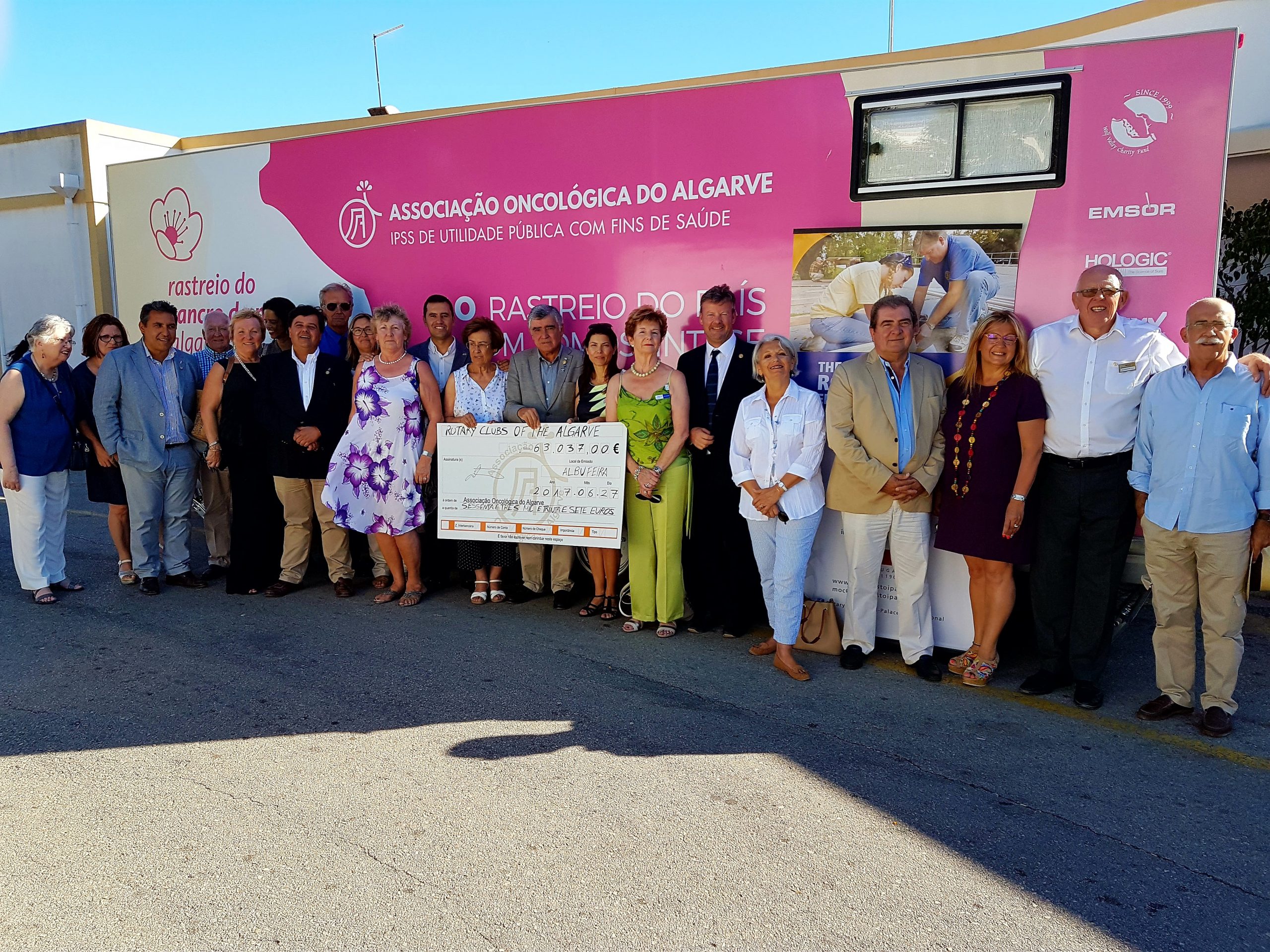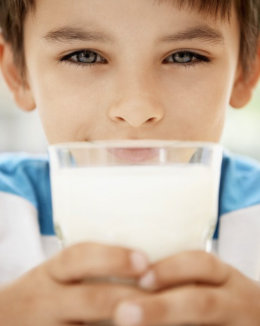 Local Achievements
We currently help with Food Bank distribution with a monthly donation of milk – totalling in excess of 50,000 litres so far in 10 years. Over the years we have bought a refrigerated van for the Banco Alimentar (Food Bank) and an ambulance for the fire department in São Brás.
Children in Estoi benefit from our scheme to provide dictionaries and awards to recognise individual achievements.
We have recently been working with other Rotary Clubs and associations in the Algarve towards funding 2 mobile screening units for Algarve Oncology Association Faro.
We are currently sponsoring a student through university and have helped to buy a wheelchair for Miriam.
We are constantly organising many other projects and events to raise funds for different institutions or group of people.
We also have fun; each year we hold a major Golf Tournament, Quiz Nights and Concerts all to raise money for our needy causes, at the same time enjoying fellowship.
For details of these and all our other activities, including information on guest speakers at our regular meetings, please visit our "Events Calendar" page.