<
Peter Zahner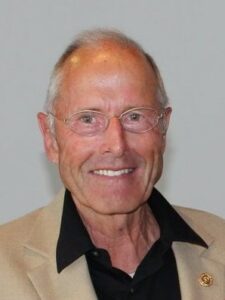 Biography

Peter was born and educated in the eastern part of Switzerland.
After graduation as Mechanical Engineer he joined the defense branch of a Zurich based conglomerate. He got assignments in different fields and the opportunity to travel at an early stage.
In 1970 he received an assignment as Resident Manager in Iran.
In 1980 he became Logistics Project Manager for an Air Defense Missile System at Martin Marietta in Orlando and cofounded the European Branch of the Society of Logistics Engineers (SOLE).
In 1991 he transitioned to the commercial sector and became Director of Logistics in a large retail chain.
In the military he served in the Swiss Air Force and ended that career with the rank of a full Colonel.
In the early 90s Peter was diagnosed with skin cancer.
A series of studies revealed a correlation between areas of fast increasing skin cancer rates and promotion of traditional sunscreens.
In 1995 he decided to move to Florida and set out to find a way of making a sunscreen without harmful chemical ingredients and UV filters that exhibit no estrogenic activity. His laboratory efforts led to the invention of a new generation of biodegradable sunscreen.
He was an active scuba diver (certified Dive Master); yet now prefers swimming in the ocean and hiking.
In 1998 he joined the Rotary Club of Bonita Springs, Florida.
2016, he and his wife decided to move to the East Algarve.