Meet The Team
If you wish to contact any of our officers please click here to complete our contact form.
The board
The board guides the club. All positions afe elected my members each year.
Shirley was a Charter Member of Rotary Estoi Palace International. She has lived in the Algarve since 1978 and now runs her own villa management business in Almancil. Her interests include quizzing and looking after her many dogs.
Shirley Dunne
President
Pauline has had a life long interest in Rotary. Living in Portugal for some 25 years she runs a small design and building management company and loves to grow vegetables.
Pauline Burnham
Vice-President
Cristina is a consultant and trainer in the areas of human resources, organizational behavior and communication. She enjoys public speaking and belongs to several choirs.
Cristina Lamy
Secretary
Olivier has for many years operated a river cruise business in the South of France before retiring to live full time in the Algarve
Olivier Baudry
Treasurer
Uwe has spent much of his adult life in the cement industry working in Sweden and Tanzania. Now retired and living in the Algarve he enjoys playing ukulele and singing.
Uwe Jönsson
Past Presdient
Other appointments
All members participate in various committees. Here are some of the key appointments.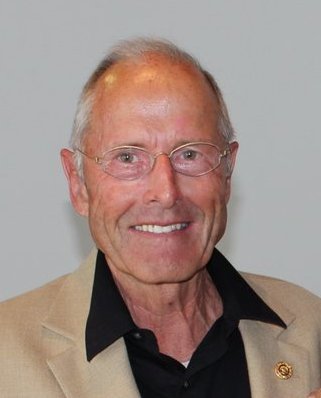 Peter joined Rotary in 1998 in Florida, where he received the Rotarian of the Year award. He is a Paul Harris Fellow +5. He heads our Administration Committee which helps to ensure the smooth running of the club. He is also the head of Membership.
Peter Zahner
Head of Admin & Head of Membership
Nicolas has lived in Loulé since 2015. He runs hos own private  foundation supporting youngsters from a remote district in Guatemala helping them finish their schooling.
Nicolas De Cannière
Head of Rotary Foundation & International
For many years Richard worked in business consulting. Since joining Rotary in 2017 he has been our web administrator and looks after all things technical. He enjoys woodworking and guitar playing.
Richard Thorpe
Web Administrator